Customer Engagement
At Clearview Infotech we are experts in customer engagement solutions. Whether you are seeking a POS application, CRM, Invoicing, Project Management or Subscription based system we can help you every step of the way.
Contact us today to find out more about our customized solutions to better serve your business needs.
Manufacturing
Looking for a better way to manage your supply chain? We can help by building a custom solution that integrates with your existing supply chain accounting software so you can pivot faster to the growing needs of your customers.
Automate your business and inventory management with cloud-based custom tools and service that are inventory-centric.
MRP Management
PLM Management
MPS (Master Production Schedule)
Quality Control
Custom Maintenance Solutions
Human Resources
With the world moving to a remote working environment it is more important than ever to have flexible human resource solutions that meet the needs of your business.
Streamline your business by successfully managing your employees with custom cloud-based solutions specific to your business needs.
Solutions we offer:
Recruit Top Talent (Job Board Solutions)
Attendance, Time Tracking, Leave Management Solutions
Custom Dashboards and Reporting
Employee Payroll Solutions
Custom Expense Management Solutions
Employee Evaluation Solutions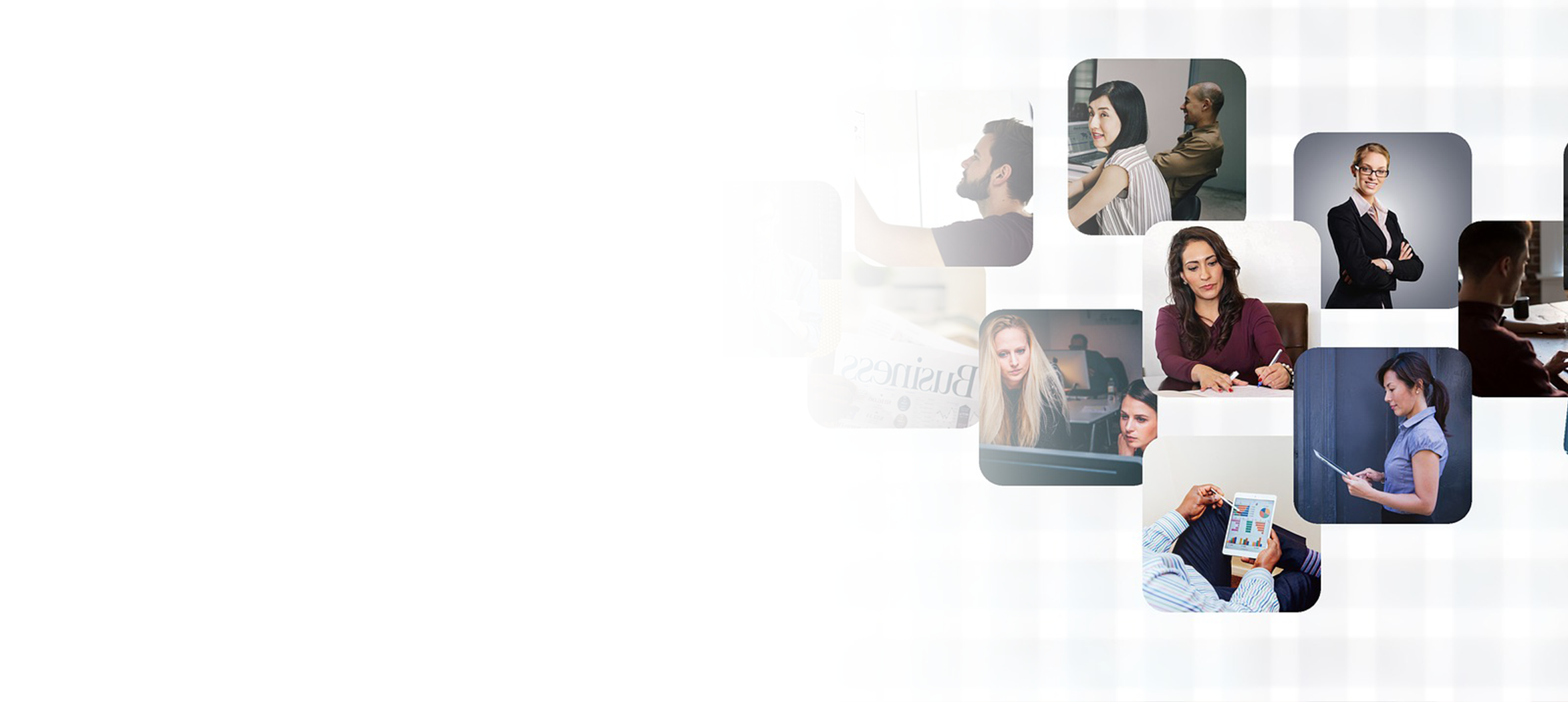 Procurement & Finance
Automate your purchasing workflow with our unique tools to help you manage your inventory every step of the way.
Inventory
Our unique double entry inventory management allows full traceability from supplier to customer. Scan products in your warehouse using mobile devices, control your dashboards and track orders wherever you are. Nothing is lost, everything is moved.
Easily manage single inventory products or a complex multi-warehouses environment by activating features on demand. Get more work done with less effort with or without barcode scanners
Single Inventory Products
Complex Multi-warehouse Environment
Full Traceability with Double Entry
Manage Products With or Without Barcode Scanners
Features on Demand
Custom Dashboards
Accounting
Manage multiple companies, currencies, users, journals, and subscription plans with our custom Accounting and Accounts Receivable solutions. With the customer portal, customers can change their plans, order upgrade or downgrade / unsubscribe all through an easy to use interface.
Through our custom solutions you can choose what you would like to manage through a professional interface built for your business.
Advanced Access Rights
Built in Import-Export Tools
Reduce Data Entry
Draft Invoice Propositions
Upload or download mass data from Excel Sheet
On-the-fly Payment Reconciliation
Automate payments & letters
Collaboration & Alerts
Bank Interfaces
Invoicing
We know that invoicing and tracking invoices are crucial to any business. We offer custom solutions that help you manage sales, delivery orders, contracts, time or material, and create professional invoices in seconds.
Learn more about our products Clear Invoice
Print or send by email
Issue Refund
Multi-company rules
Handle recurring invoices
Manage supplier invoices
Include Incoterms
Customers payments (Batch Deposits)
Customer Statements